Life in a Pack is filled with over 50 items to help you on the trail or in an emergency. Choose on of the categories below to learn more about each item.
Life in a Pack includes 6 dehydrated meals. Four dinners and two breakfasts are included with options such as sweet pork, chicken teriyaki and strawberry granola. We have also included a few days supply of survival tabs which provide needed nutrients. You can live on the survival tabs alone.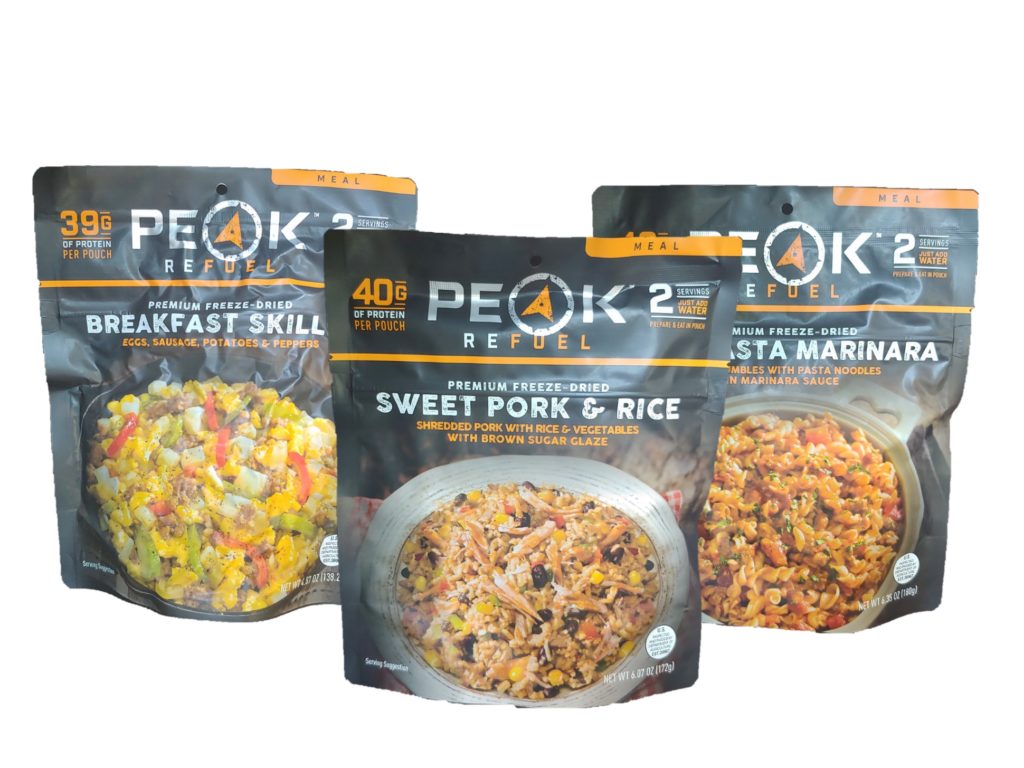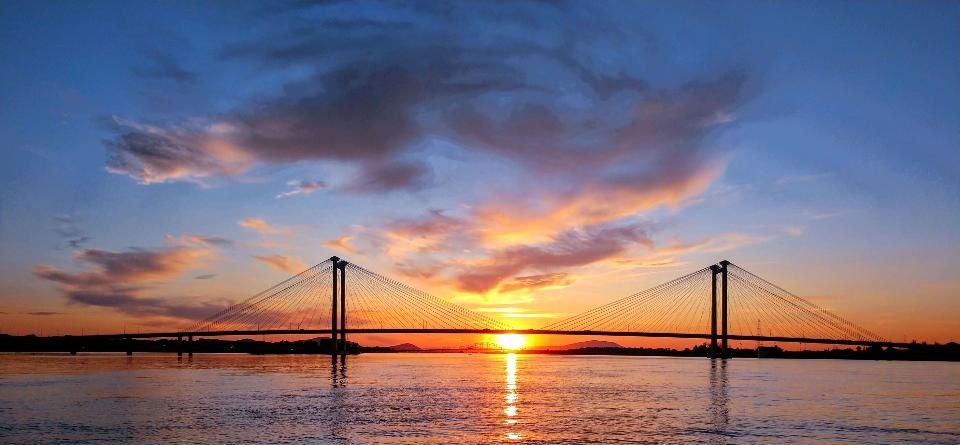 Water is an essential part of survival which is why we have included a days supply of canned water, a water filter and water purification tablets.
Browse items inside Life in a Pack by category, or view a complete list of items below. Note that the base pack does not include fishing items, solar charger, or battery pack. These items are available as addons.
| | | | | |
| --- | --- | --- | --- | --- |
| Item | Quantity | Weight | Details | Category |
| Dehydrated Meals | 6 | | Two per day | Food/Water |
| Survival Tabs | 72 | | Provide all neaded nutrients | Food/Water |
| Water Filter | 1 | | | Food/Water |
| Water Tablets | 10 | | | Food/Water |
| Canned Water | 2 | | 1 day supply | Food/Water |
| Tent | 1 | 3lbs | Two Person | Sleep |
| Trekking Poles | 1 | 20oz | Used to set up tent | Sleep |
| Sleeping Bag | 1 | 2 lbs 12 oz | 87" x 36" | Sleep |
| Sleeping Pad | 1 | 16oz | | Sleep |
| Camp Pillow | 1 | 5oz | Self Inflating | Sleep |
| Backpack | 1 | | | Backpack |
| Flashlight | 1 | | Includes Batteries | Tools |
| Mutli-tool | 1 | | | Tools |
| Matches | (1 Box) | | Waterproof | Tools |
| Fire starter | ? | | Quickly start a fire | Tools |
| Camp Stove | 1 | | Cook using wood | Tools |
| Propane Burner | 1 | | Propane not included | Tools |