Categories
Life in a Pack is filled with over 50 items to help you on the trail or in an emergency. Choose on of the categories below to learn more about each item.
Shelter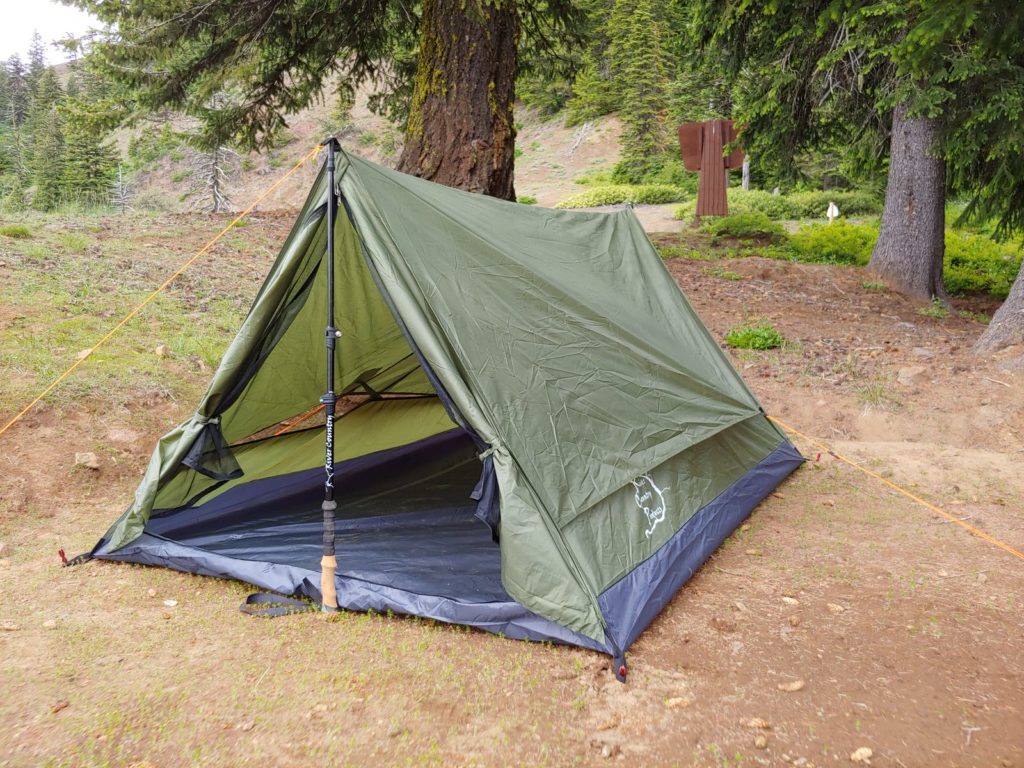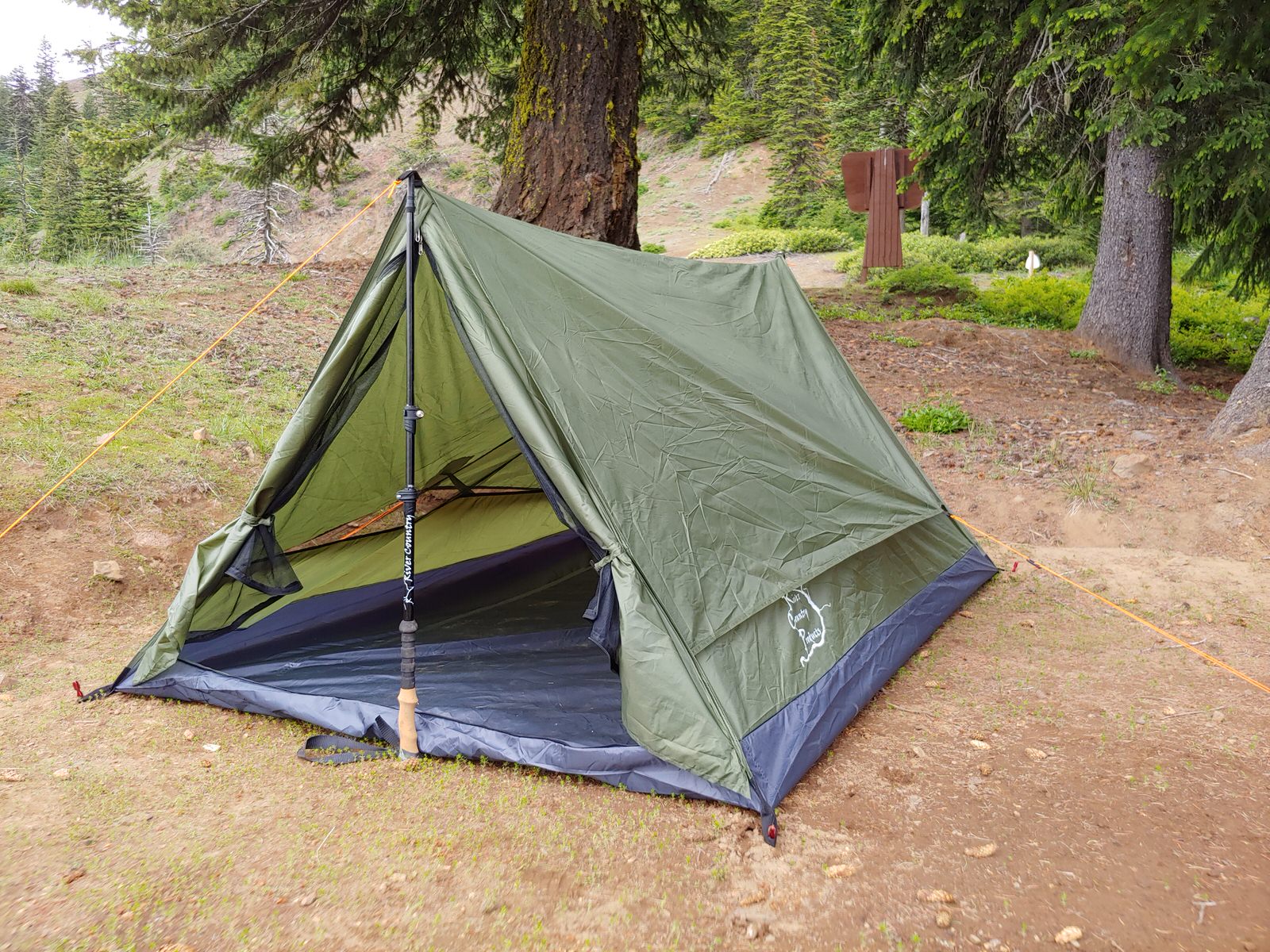 Tent
We've included a lightweight 2 person tent to keep you safe and provide a convenient place to camp or shelter. It is easy to setup with trekking poles, between trees or with sticks. Lightweight carbon reinforced aluminum trekking poles are included.
Sleep System
An integrated sleeping system makes your nights comfortable with a camping air mattress, sleeping bag, and even a lightweight pillow. Everything works together. The pillow is a pump for the air pad and the sleeping bag has straps to hold the pad in place.
More Info: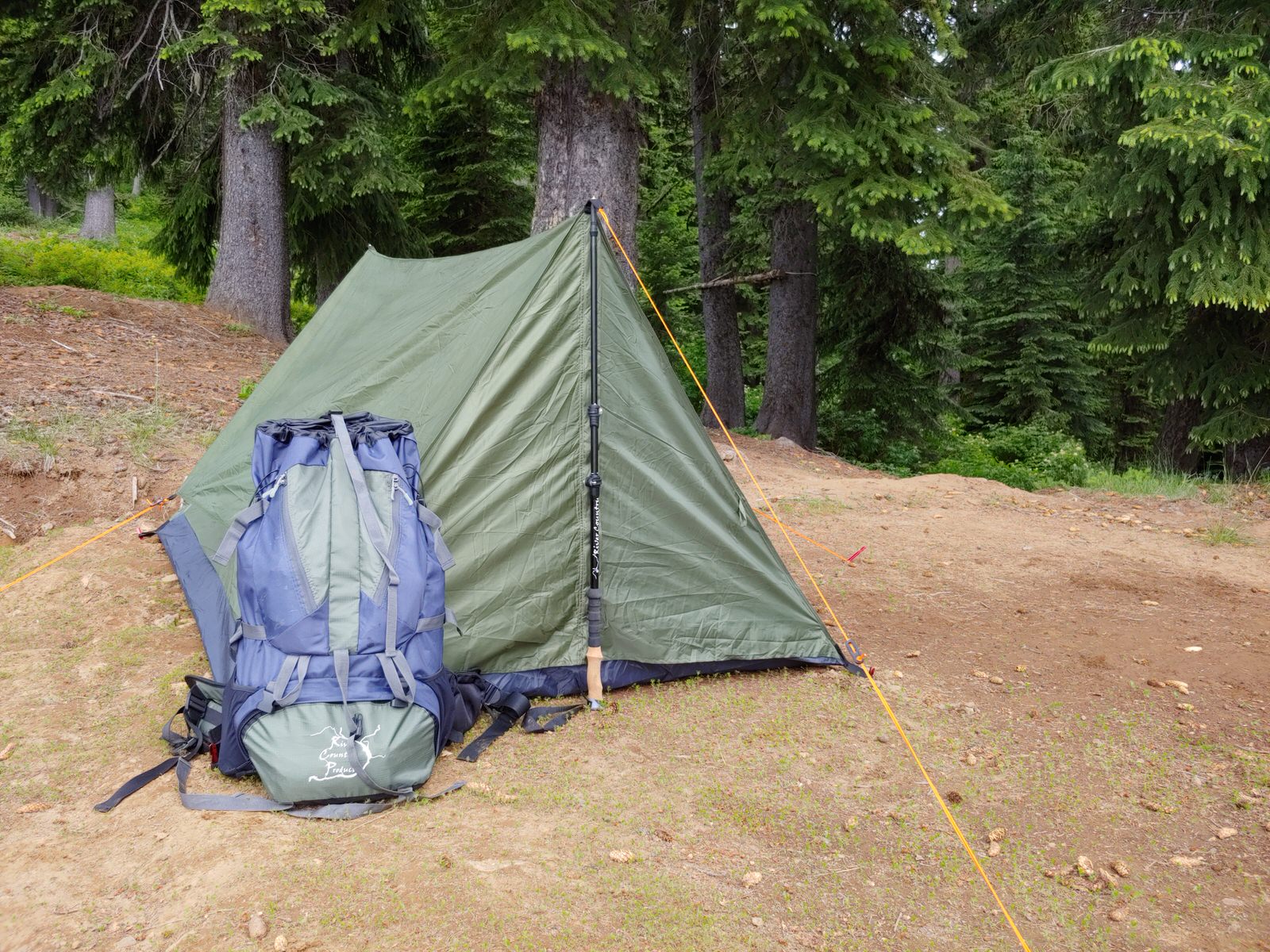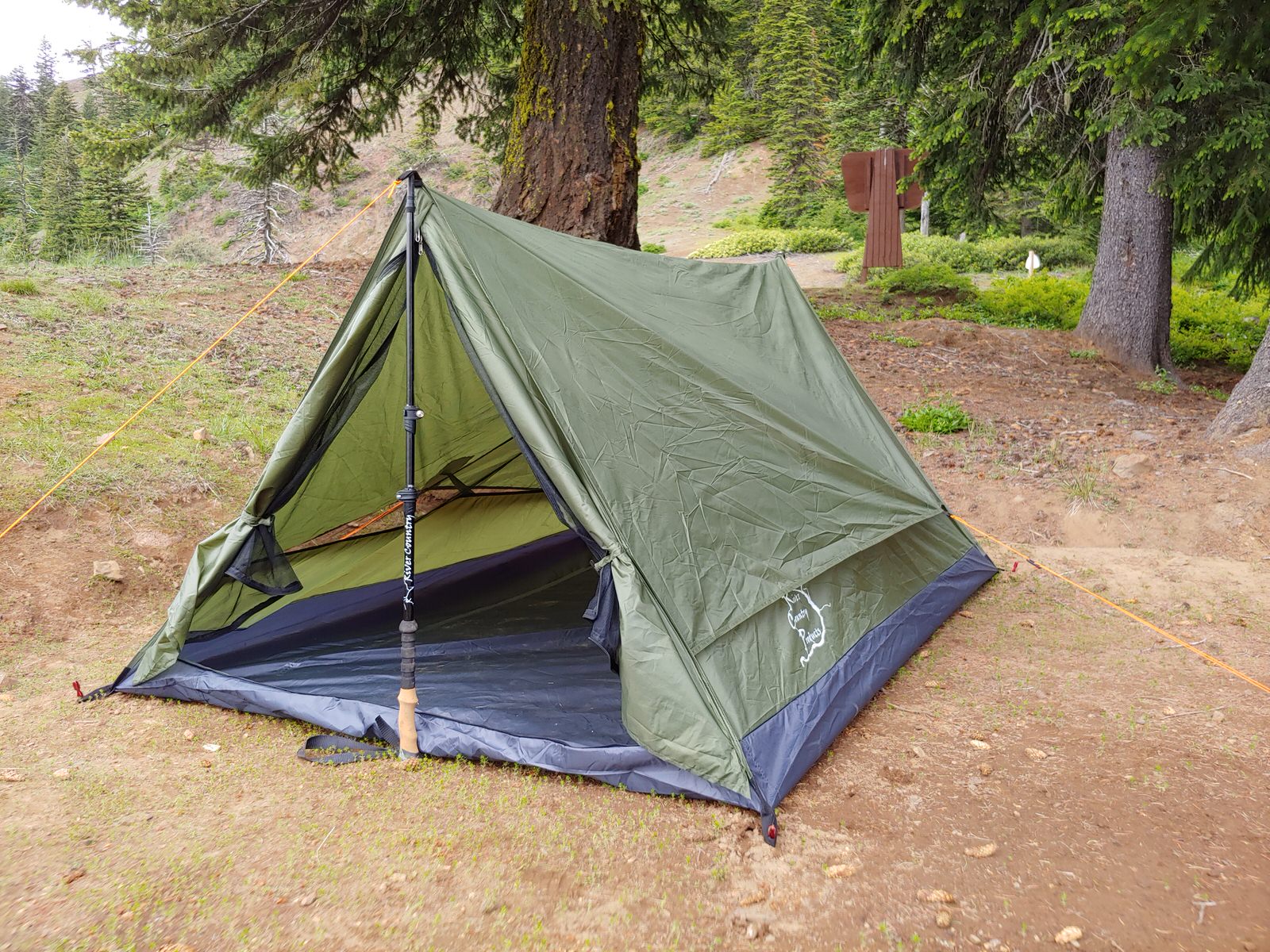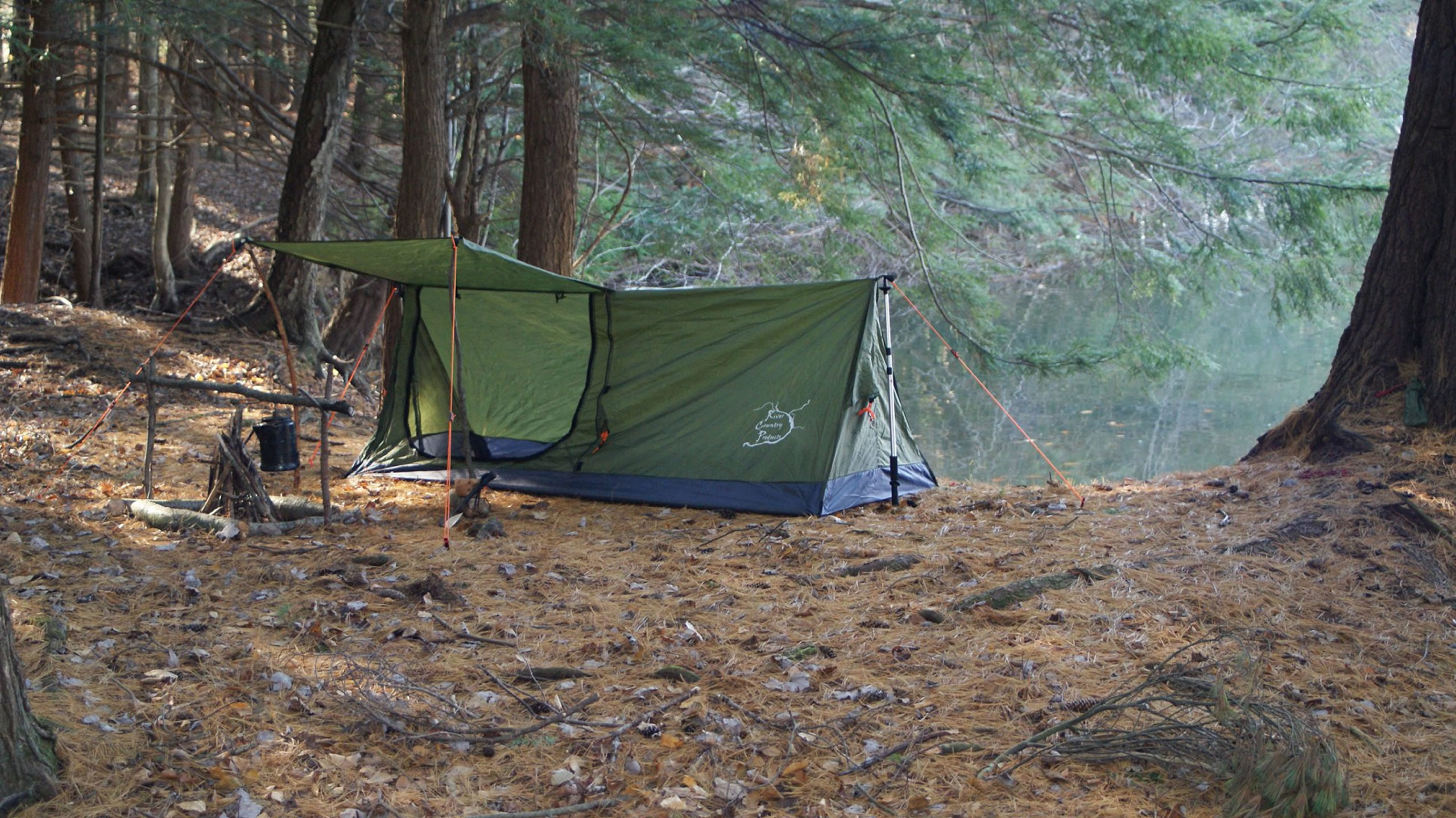 Food and Water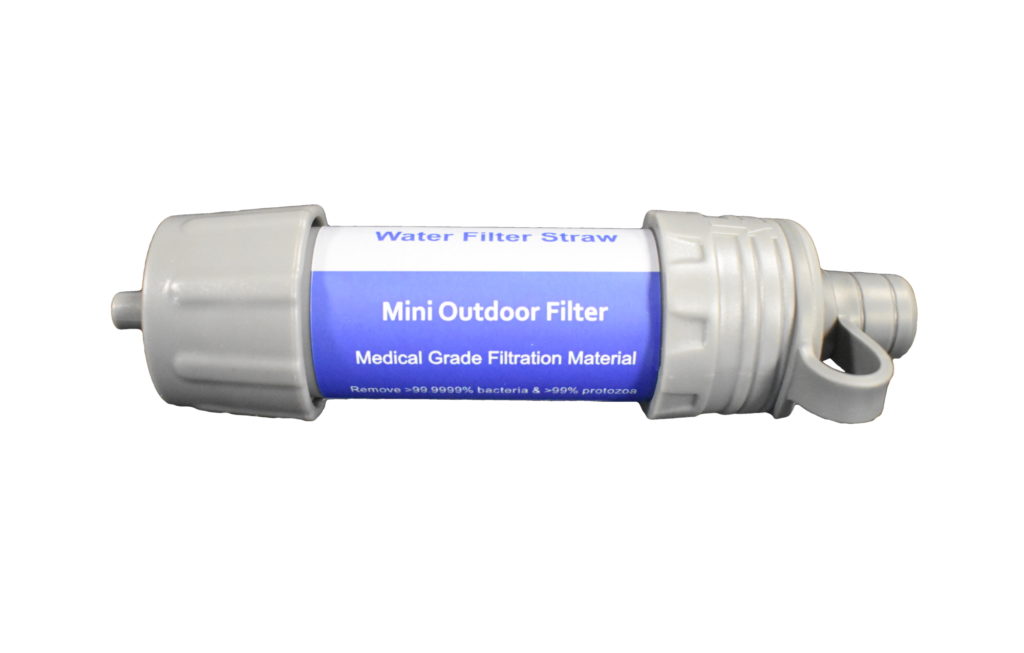 Water
Water is an essential part of survival which is why we have included a days supply of canned water, a water filter, water bottle and water purification tablets.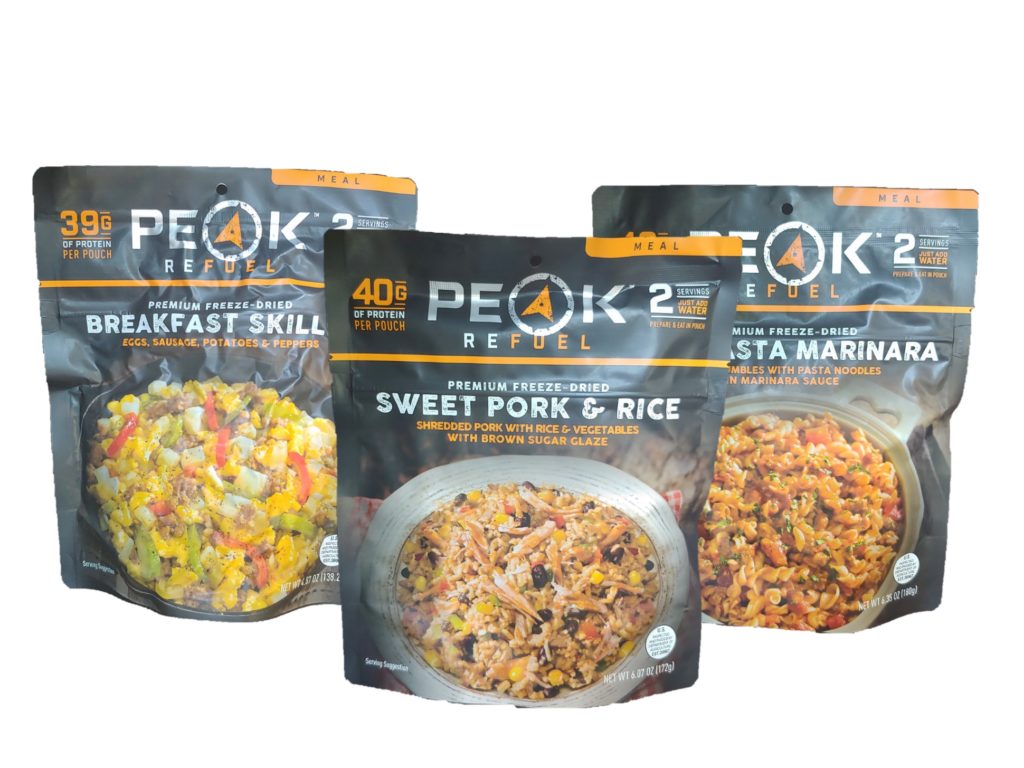 Meals
Life in a Pack includes 6 dehydrated meals. Four dinners and two breakfasts are included with options such as sweet pork, chicken teriyaki and strawberry granola. We have also included a few days supply of survival tabs which provide needed nutrients. You can even live on the survival tabs and water alone.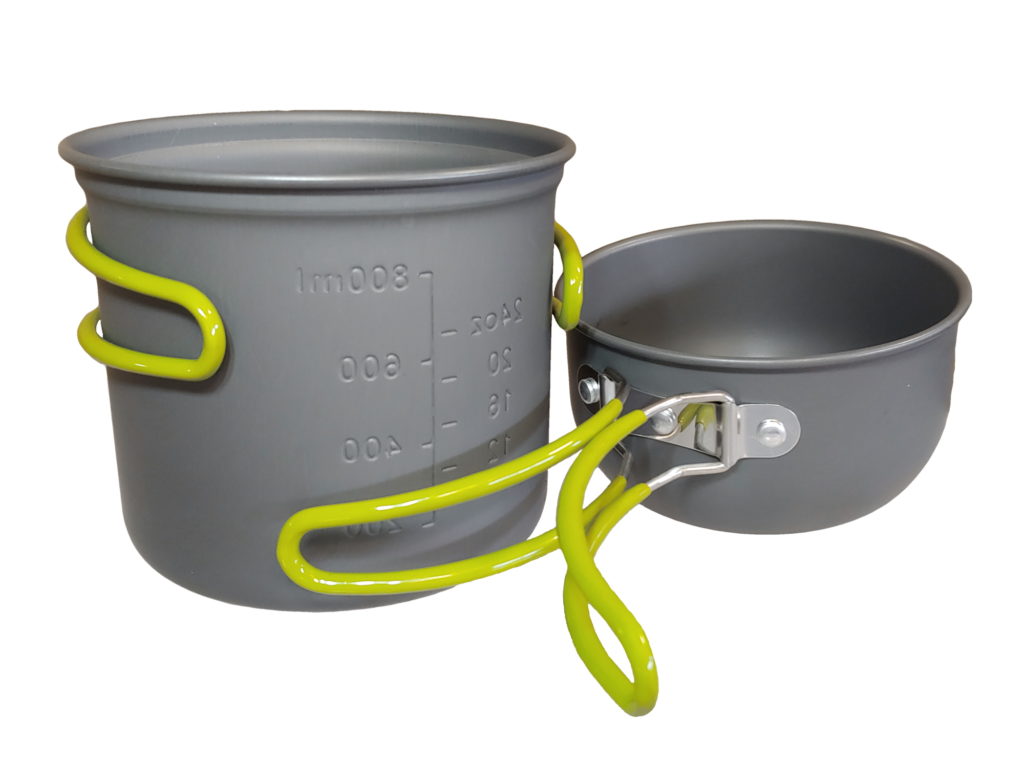 Cook
We have also included a gas burner (propane not included), wood stove, utensils and pots. Everything you need to cook and enjoy your meals.
The Life Pack
Rugged Design
Life Pack has a rugged design intended for extended use. It can be used as a large backpacking pack and will last through multiple backpacking trips.
Dual Use
Switch quickly and seamlessly between use as a backpack and duffel bag. A removable duffel strap is included, and a convenient handle is located in the center of the pack. A large central opening means you can even load this backpack like a duffel.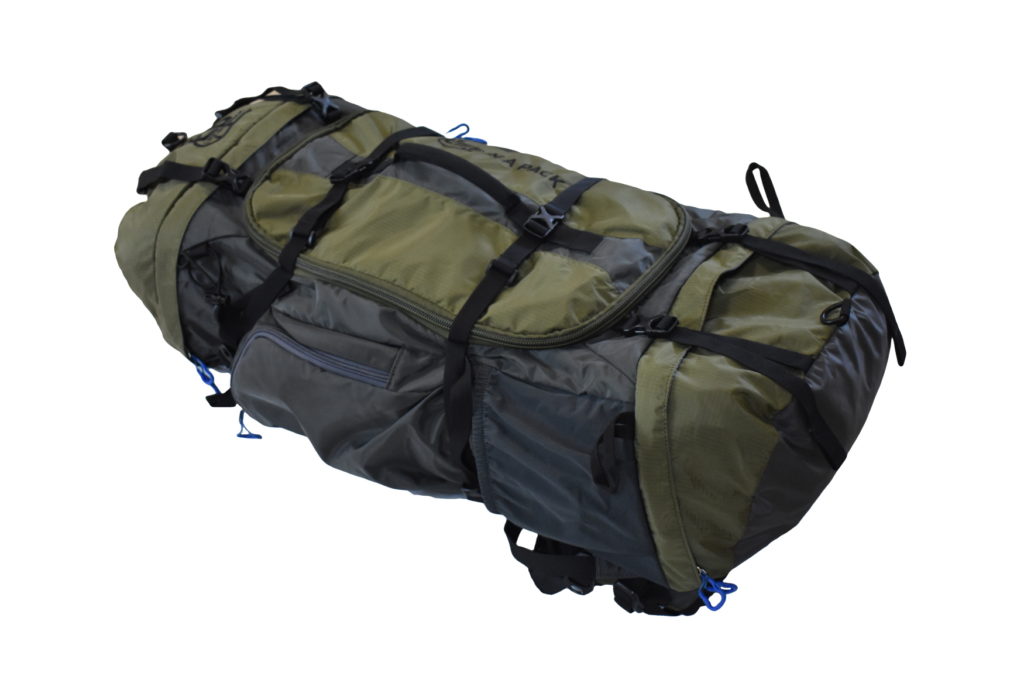 Tools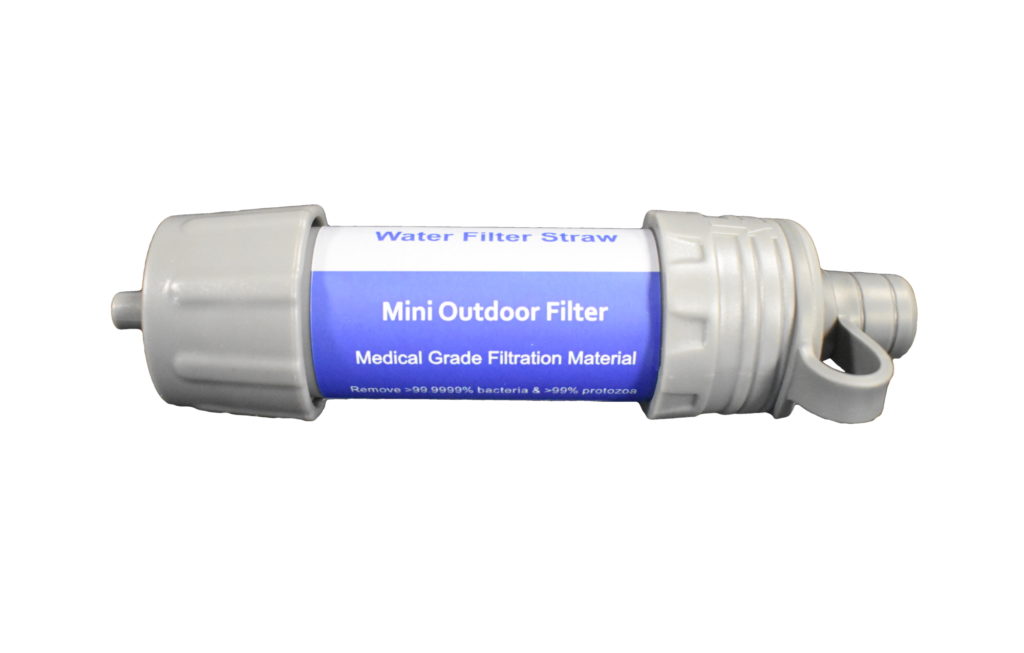 Water Filter
A small backpacking water filter allows for easy access to water.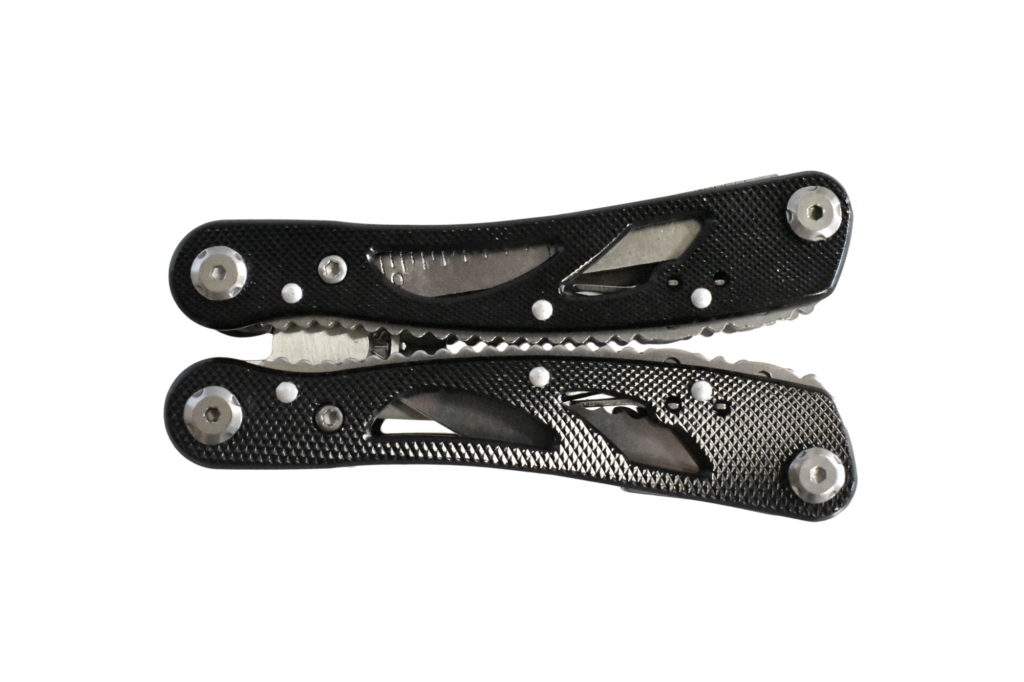 Multi-Tool
With two knives, a set of bits with a variety of alan wrenches and screw heads and pliers this multi-tool has everything you need.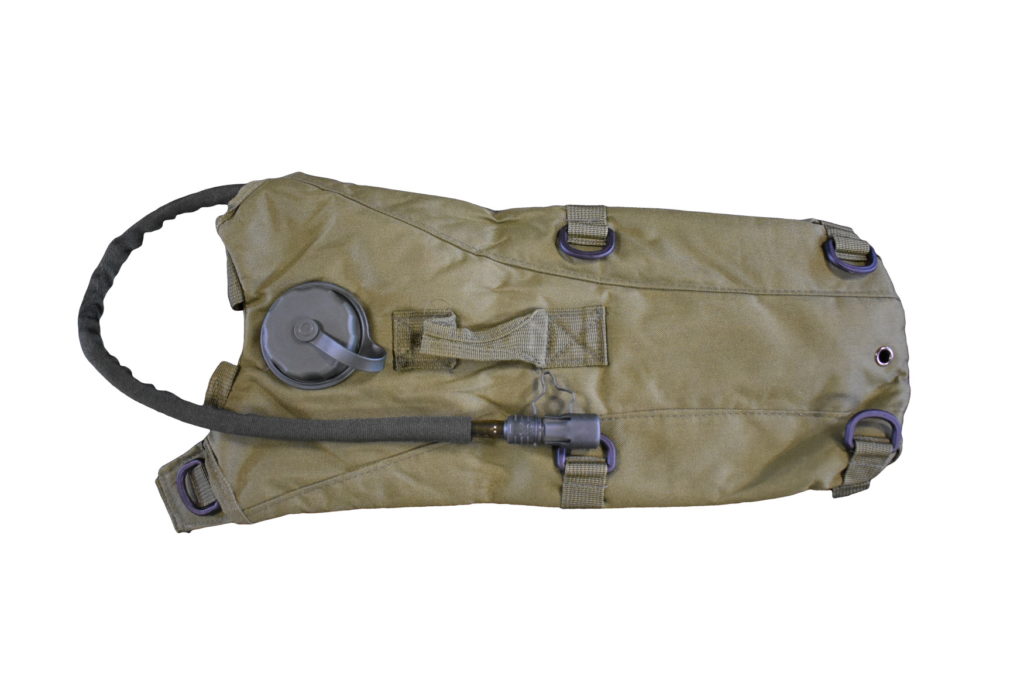 Hydration Pack
This hydration pack is compatible with our water filter and holds up to 3l of water. It can be used as a small backpack.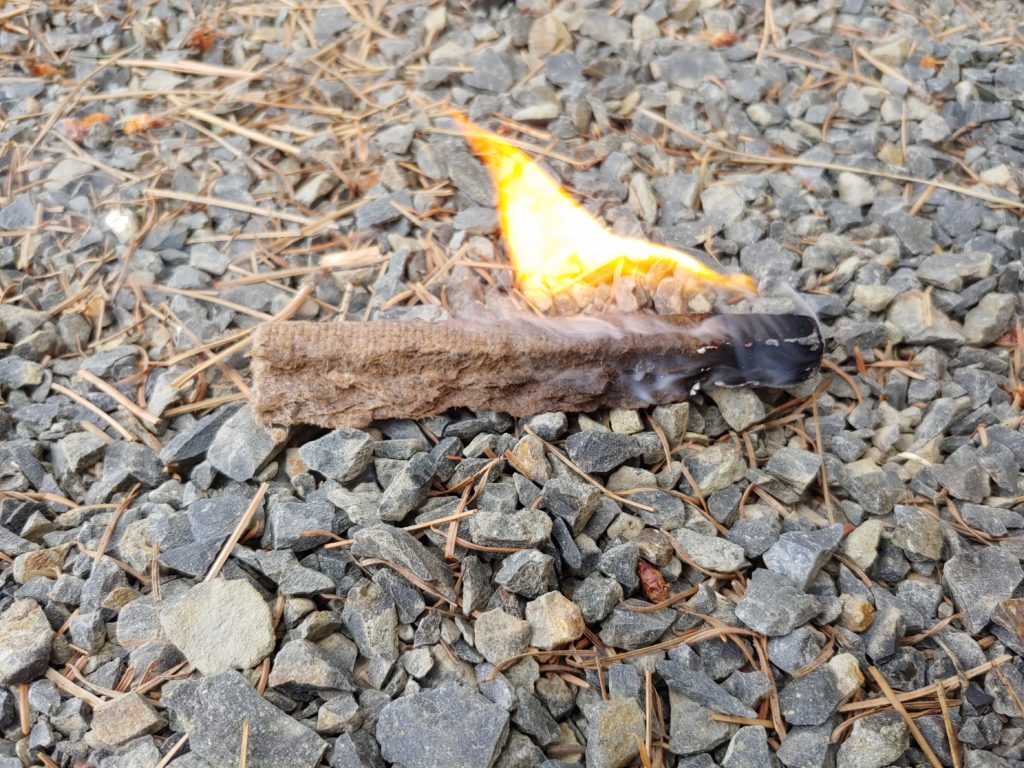 Fire Starter
These fire starter strips work great to start a fire even when wet. You can also use them with our camping stove.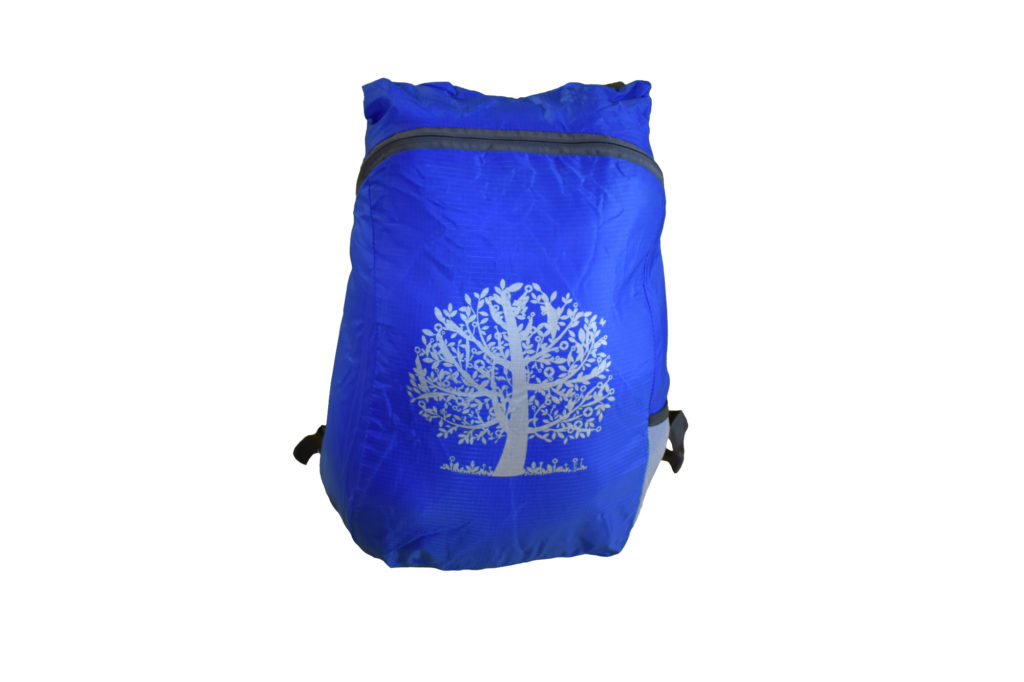 Day Pack
This day pack collapses small enough to fit in your pocket yet is large enough for a day hike. It even has a water bottle pocket.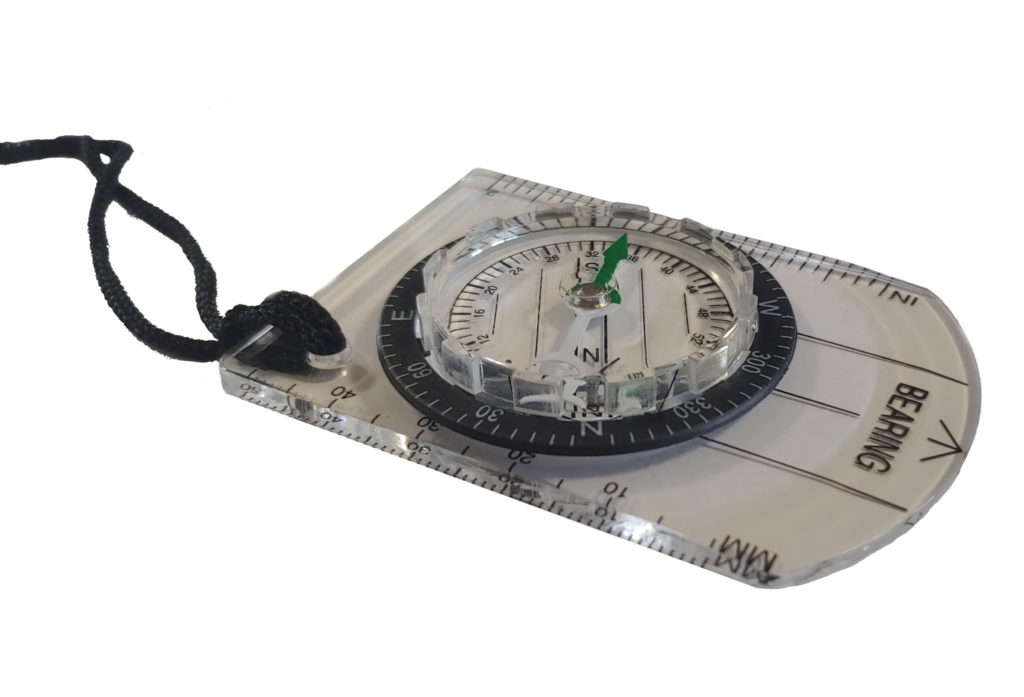 Compass
This clear compass will guide you to your destination. A small two inch ruler is also useful for maps.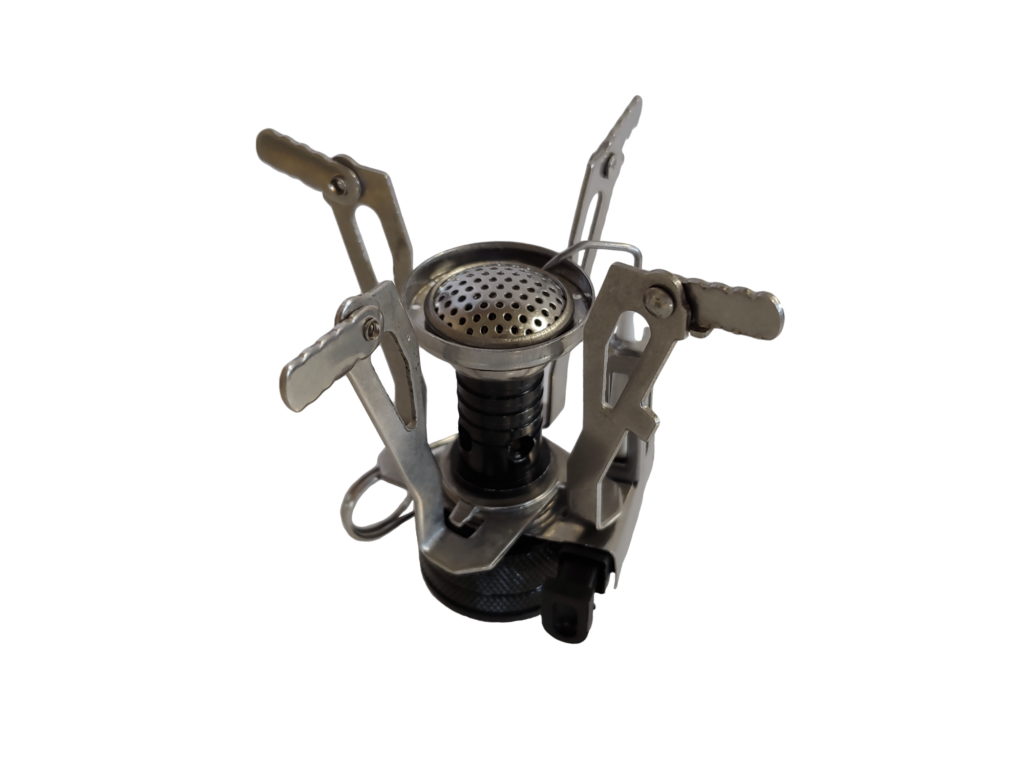 Gas Burner
A small easy to use burner makes boiling water and preparing dinner easy. Propane is not included.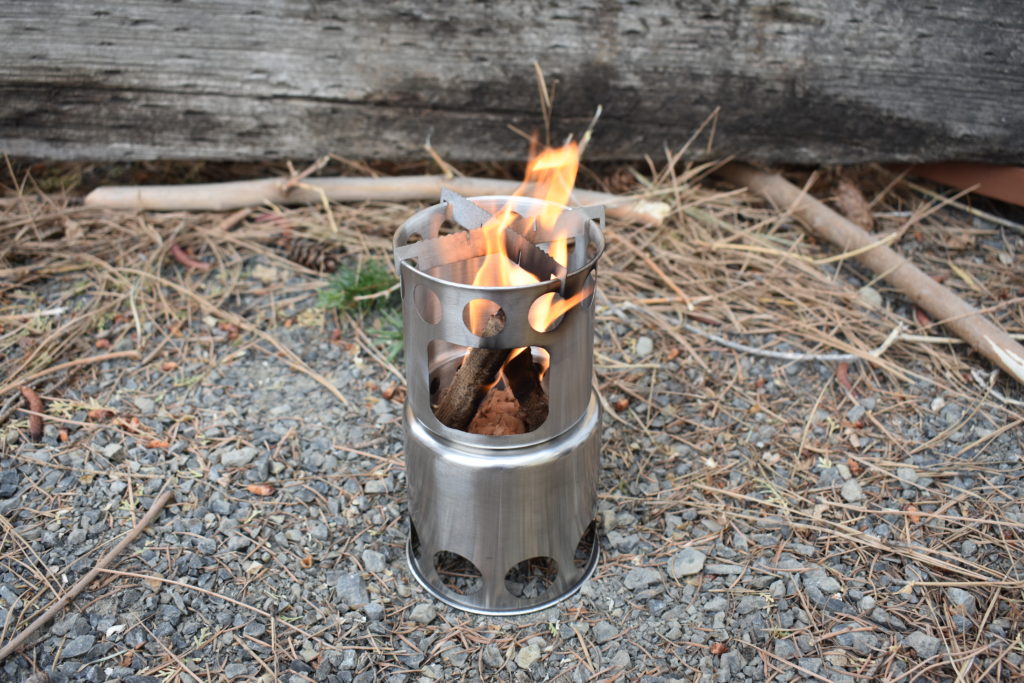 Camp Stove
We've included a wood burning stove to make sure you always have access to warm food. Easy to setup and use with pine cones and twigs.
All Items
Browse items inside Life in a Pack by category, or view a complete list of items below. Note that the base pack does not include fishing items, solar charger, or battery pack. These items are available as addons.
| | | | | |
| --- | --- | --- | --- | --- |
| Item | Quantity | Weight | Details | Category |
| Dehydrated Meals | 6 | | Two per day | Food/Water |
| Survival Tabs | 72 | | Provide all neaded nutrients | Food/Water |
| Water Filter | 1 | | | Food/Water |
| Water Tablets | 10 | | | Food/Water |
| Canned Water | 2 | | 1 day supply | Food/Water |
| Tent | 1 | 3lbs | Two Person | Sleep |
| Trekking Poles | 1 | 20oz | Used to set up tent | Sleep |
| Sleeping Bag | 1 | 2 lbs 12 oz | 87" x 36" | Sleep |
| Sleeping Pad | 1 | 16oz | | Sleep |
| Camp Pillow | 1 | 5oz | Self Inflating | Sleep |
| Backpack | 1 | | | Backpack |
| Flashlight | 1 | | Includes Batteries | Tools |
| Mutli-tool | 1 | | | Tools |
| Matches | (1 Box) | | Waterproof | Tools |
| Fire starter | ? | | Quickly start a fire | Tools |
| Camp Stove | 1 | | Cook using wood | Tools |
| Propane Burner | 1 | | Propane not included | Tools |