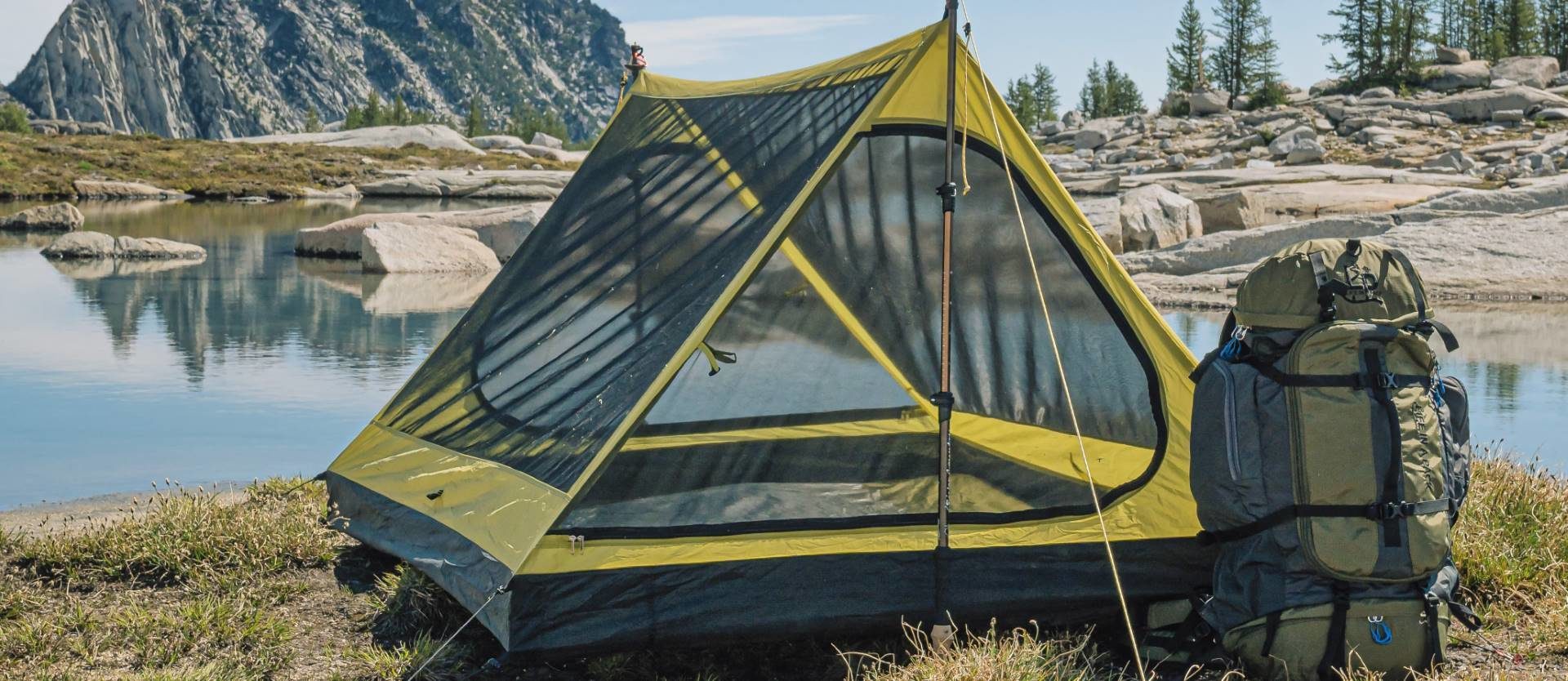 LifePack™
Preparedness Pack, Survival Kit and so much more!
Helping you prepare for the adventures that come your way.
We have spent the last 5 years designing everything that goes into LifePack. This process has not just taken a lot of time, but also considerable resources. We now are ready for your help. We hope to launch this on Kickstarter in the next few weeks and would love your support.
What is LifePack™?
LifePack is an all-in-one survival pack created by Life In A Pack, with both adventure and survival in mind. A LifePack includes food and supplies for up to a week of survival, you just need to add water.
LifePack is an emergency preparedness pack, bug-out bag, 72-hour kit on steroids, and backpacking kit all in one.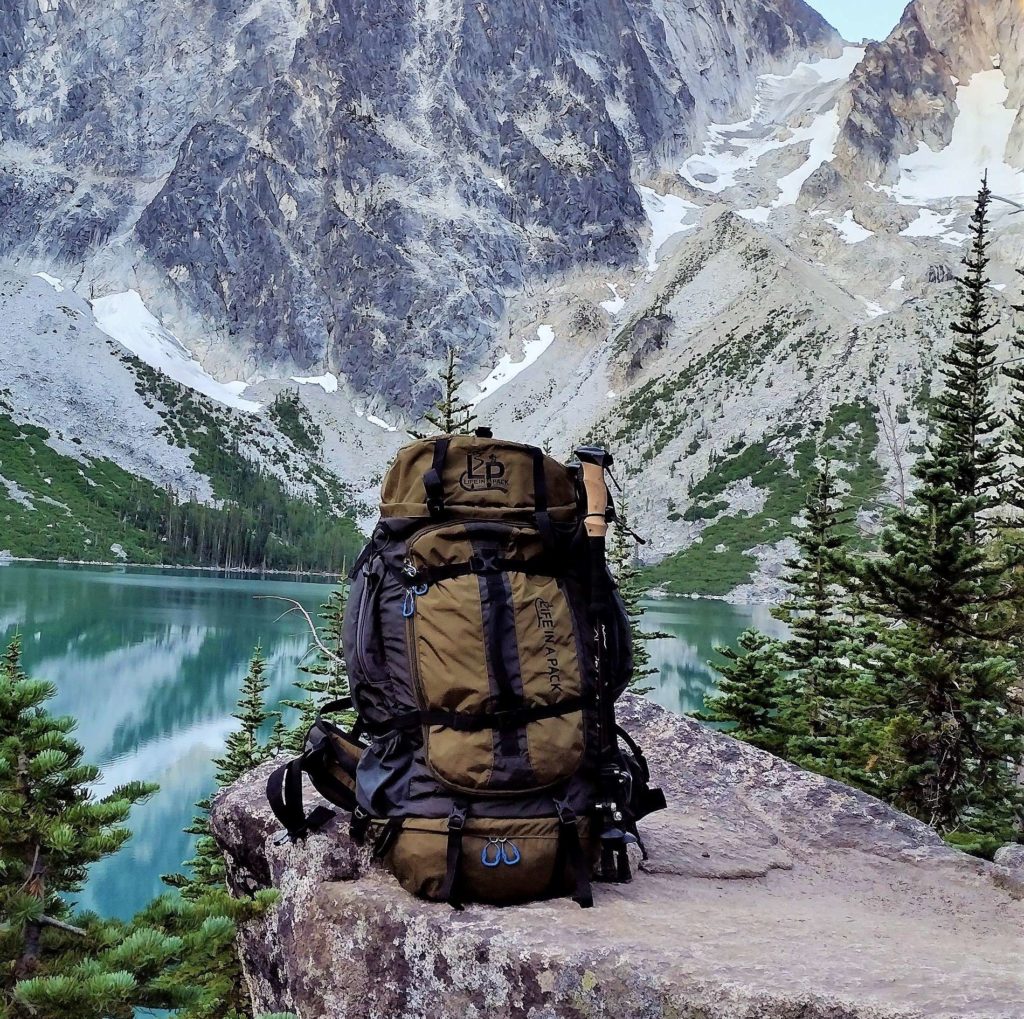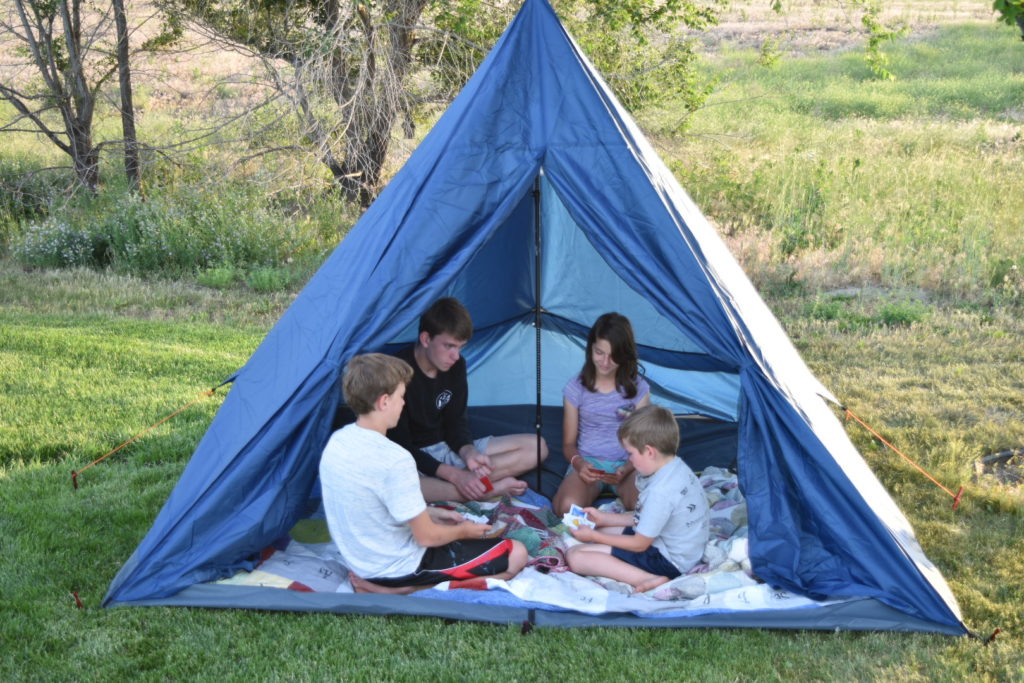 Who needs a LifePack?
At Life In A Pack we have a motto: Whatever Your Why. This motto reminds us that Life in a Pack is for everyone. We strive to make a product that will help everyone prepare for the unexpected events and adventures in their lives.
The pack is perfect for individuals and families to keep in their car or other easy-to-grab location.
How do I use LifePack?
Ready to Go
Store in your car so it's ready to use in an emergency situation, whether it's a fire, flood, or more. Now you have food, water, and shelter ready to go on a moment's notice.
Emergencies Big or Small
Now you know where the flashlights are during the next power outage. Or where to find a roll of TP during the next Toilet Paper Scare. Or a week's worth of food for when you're quarantined and can't make it to the store.
Backpacking Kit
Not sure how to get started backpacking? Grab this pack and go on a weekend hike. This is the ultimate Backpacking kit!
Convenient
Car break down? Keep the pack in your trunk for easy access to a sleeping bag, pad, pillow and water while you wait for help.
Cost Effective
Get over 50 items that were custom designed just for our LifePack at a fraction of retail cost. We've found cost-effective and high-quality products to include in our LifePack. From our Life In A Pack backpack to our sleep system and more. See the savings for yourself.
1-Person LifePack Total Value
*Retail value of All items in the 1 Person Pack
During the Kickstarter campaign only, $500.00 gets you all this and much more!
Sleeping System
*retail value
(pad, pillow, sleeping bag)
Tent
*retail value
(Includes Trekking Poles)
7 Days of Food
*retail value
EVERYTHING ELSE
*Retail Value of everything else…
2 water purification methods
Cooking kit
2 Stove options
Survival Playing Cards
First Aid Kit, Personal Hygiene Kit
Poncho, hat, socks, gloves, Hygiene Kit, First Aid Kit, Towel, Chair, Day Pack, Sunscreen, Headlamp, Solar Panel, Battery pack, and so much more…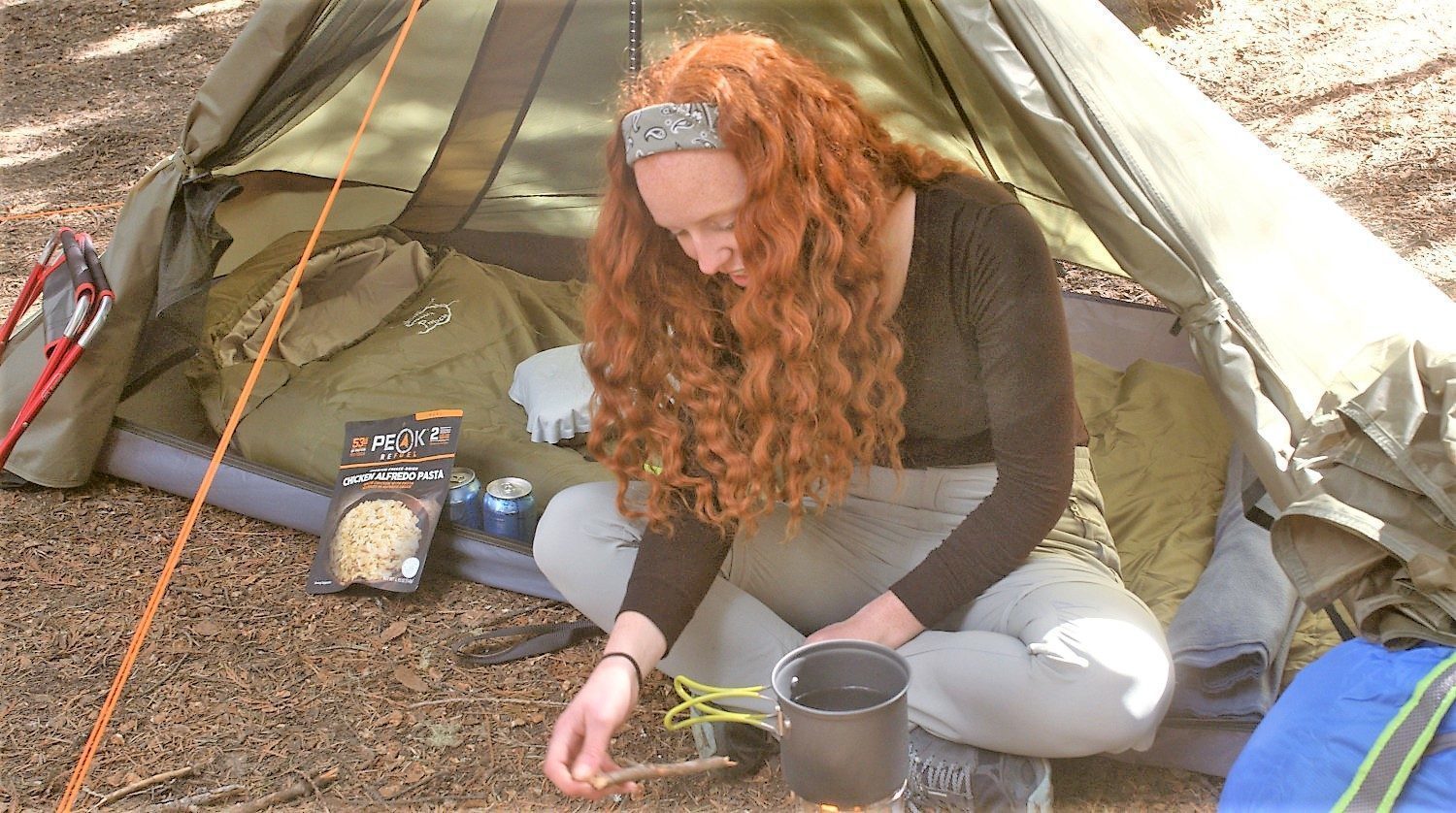 Food and Water
Each LifePack includes a week's supply of food, a day's supply of canned water, a water filter and water purifying tablets.
Sleeping Pad, Bag and Pillow
We know you want to be comfortable, even in an emergency. We've included a warm-weather sleeping bag, a large sleeping pad and a self-inflating pillow.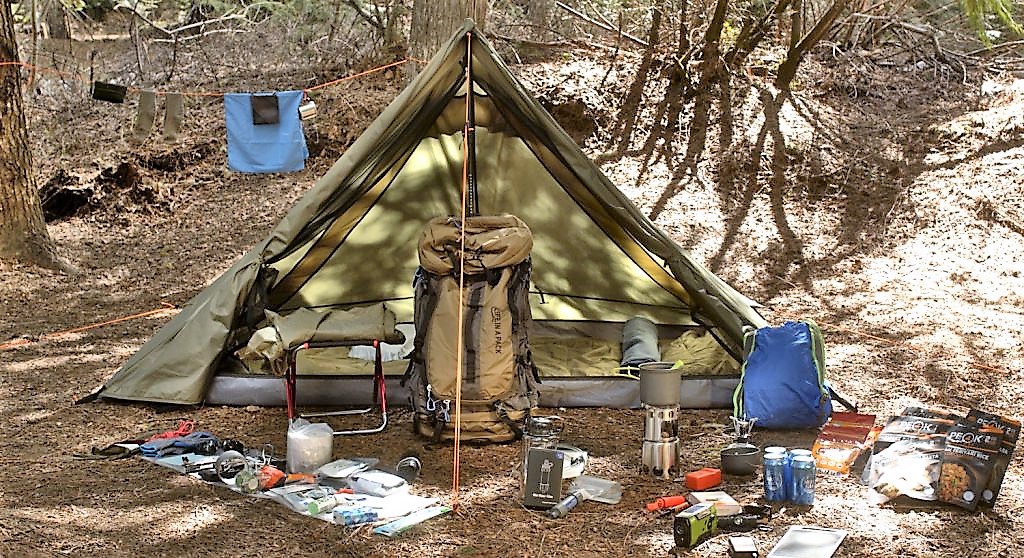 Tent and Backpack
Each LifePack includes a large 70L backpack, an easy to set up trekking pole tent, and trekking poles.
Rest Assured
Our LifePack provides you with all of the essential items to be prepared for unexpected events in life, from the extremes of natural disasters to the more common place of power outages. A LifePack provides you with the assurance you need to be free.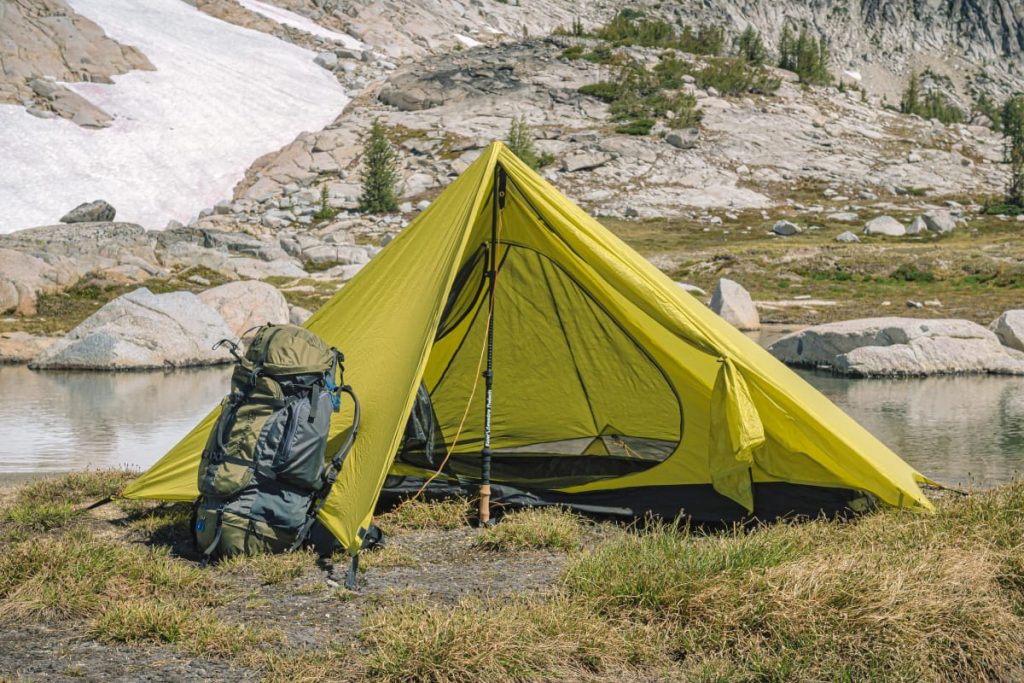 Freedom Included
With all the essentials to live for three days to a week in one pack, you have the freedom to leave at a moment's notice. From backpacking through the mountains to camping out in your backyard, you have the freedom to go.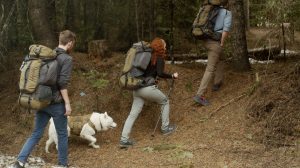 Whatever Your Why
Life In A Pack aims to give you freedom. From a local emergency to a spontaneous backpacking trip: whatever your why. Life in a Pack has you covered.