Preparedness Pack, Survival Kit and More
Life in a Pack is an all in one survival pack to help you through rough times in life or on the trail. A Life in a Pack includes food and supplies for up to a week of survival, just add water.
Life in a Pack is an emergency preparedness pack, bug out bag, 72 hour kit, and backpacking kit all in one.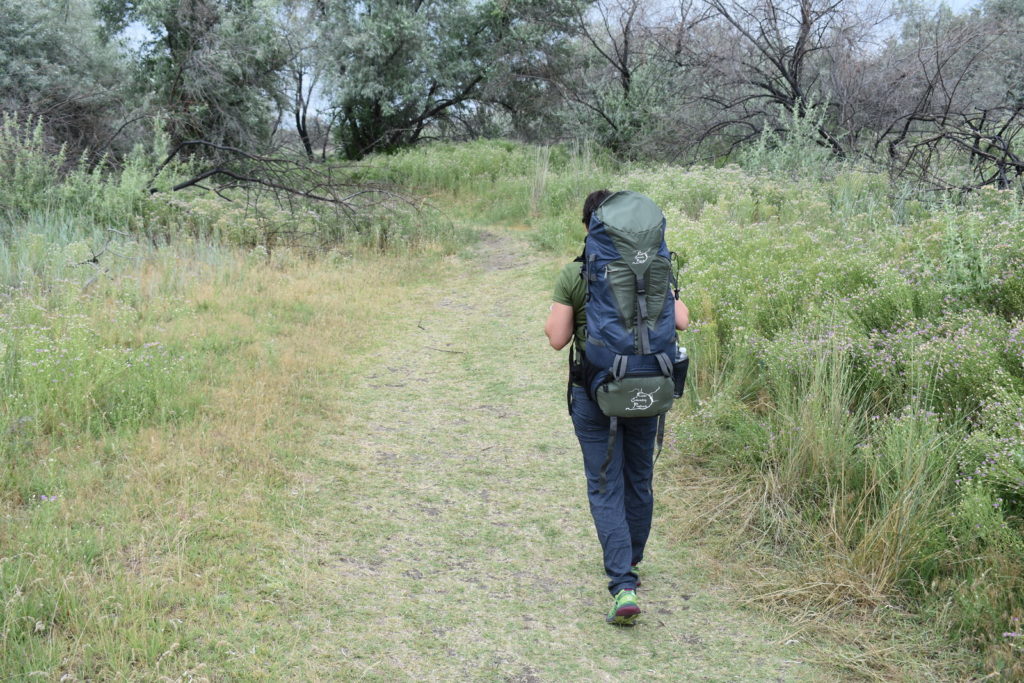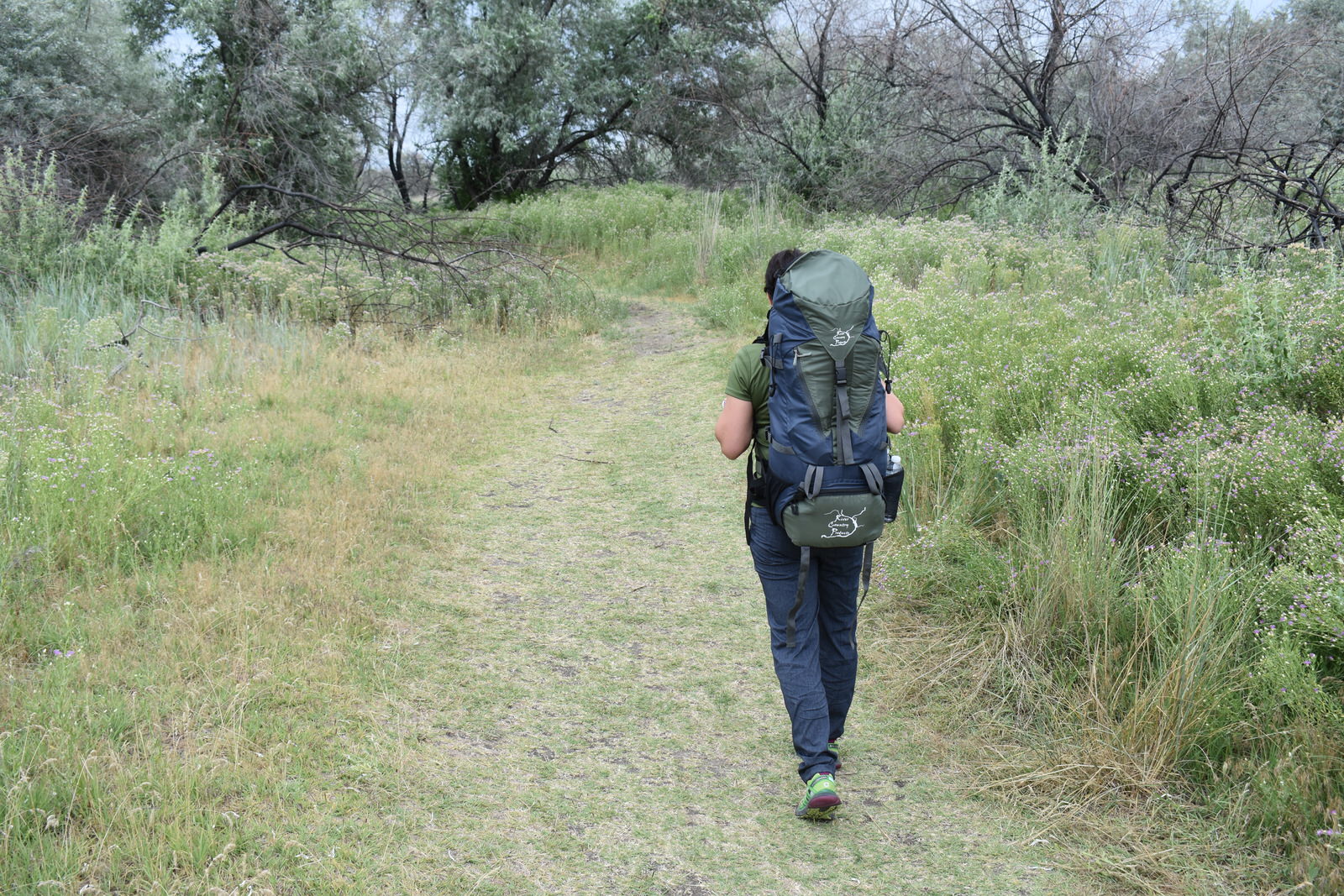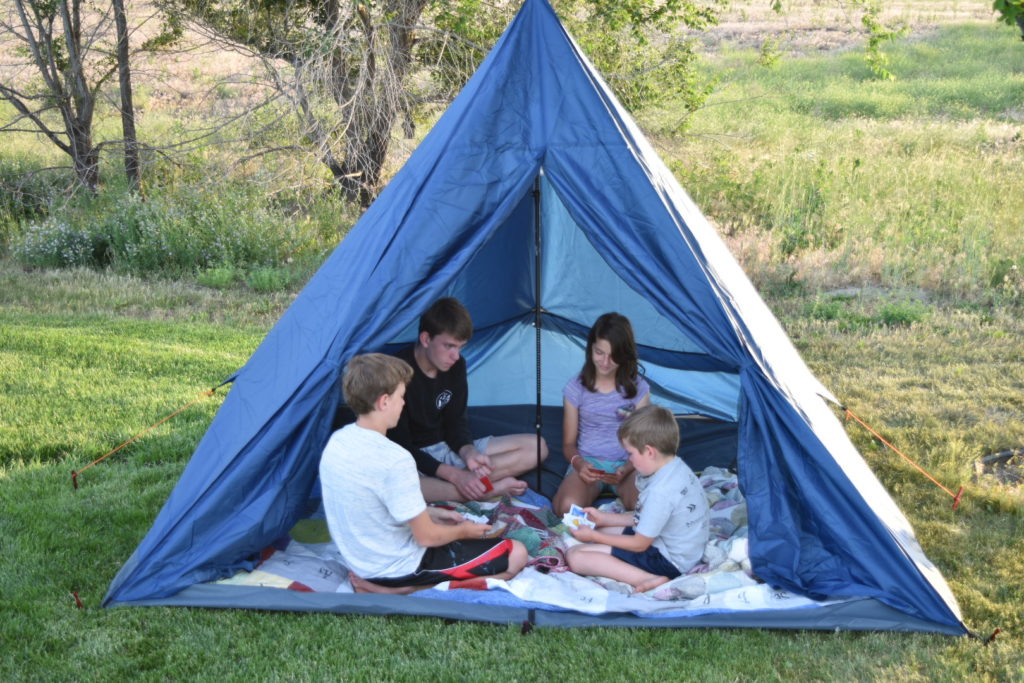 Who needs a Life in a Pack?
At Life in a Pack we have a motto: Whatever Your Why. This motto reminds us that Life in a Pack is for everyone. We strive to make a product that will help everyone prepare for the unexpected events in their lives.
Perfect for individuals and families to keep in their car or other easy to grab location.
How do I use Life in a Pack?
Store in your car, ready to use in an emergency situation. House fire, flood, or more. Now you have food, water and extra clothes.
Keep it in your garage. Now you know where the flashlights are during the next power outage. Plus cook a meal in the backyard with fire-starter and easy dehydrated meals.
Not sure how to get started backpacking? Grab this pack and go on a weekend hike.
Car break down? Keep the pack under your backseat for easy access to a sleeping bag, pad and pillow while you wait for help.
What's Inside Life in a Pack?
Food and Water
Life in a Pack includes a weeks supply of food, a days supply of canned water, a water filter and water purifying tablets.
Sleeping Pad, Bag and Pillow
We know you want to be comfortable, even in an emergency. We've included a warm weather sleeping bag, large sleeping pad and a self inflating pillow.
Tent and Backpack
Life in a Pack includes a large 70L backpack and an easy to set up two man trekking pole tent.
Rest Assured
Our Life In A Pack packs provide you with all of the essential items to be prepared for unexpected events in life, from the extremes of natural disasters to the more common place of power outages. A Life in a Pack provides you with the assurance you need to be free.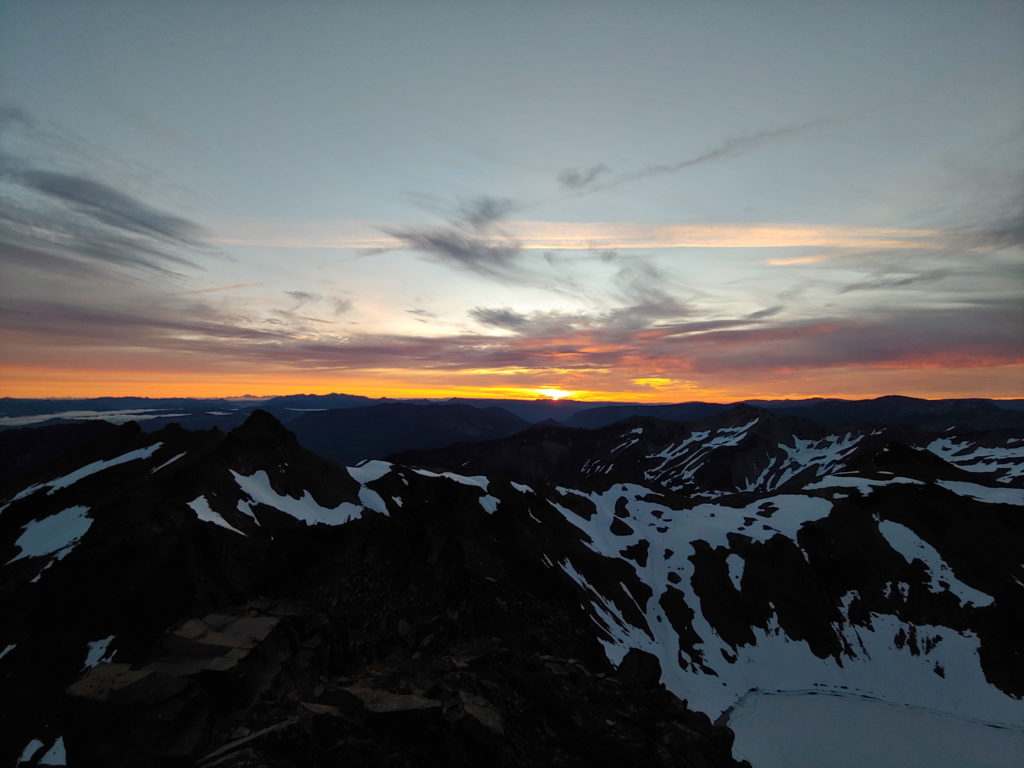 Freedom Included
With all the essentials to live for three days to a week in one pack, you have the freedom to leave at a moments notice. From backpacking through the Alps, to camping out in your backyard, you have the freedom to go.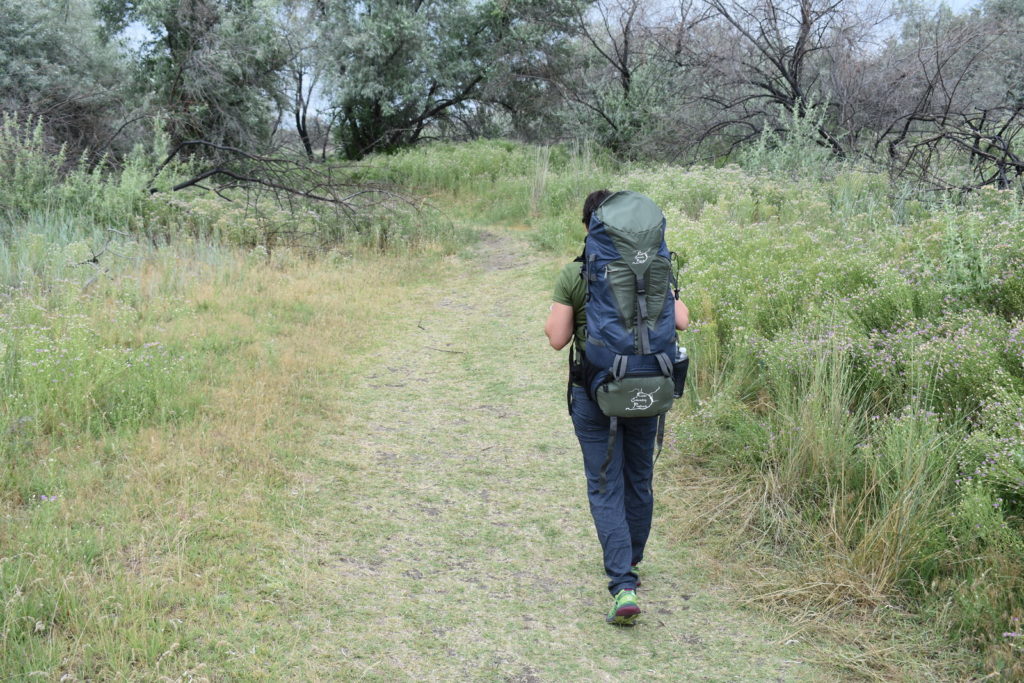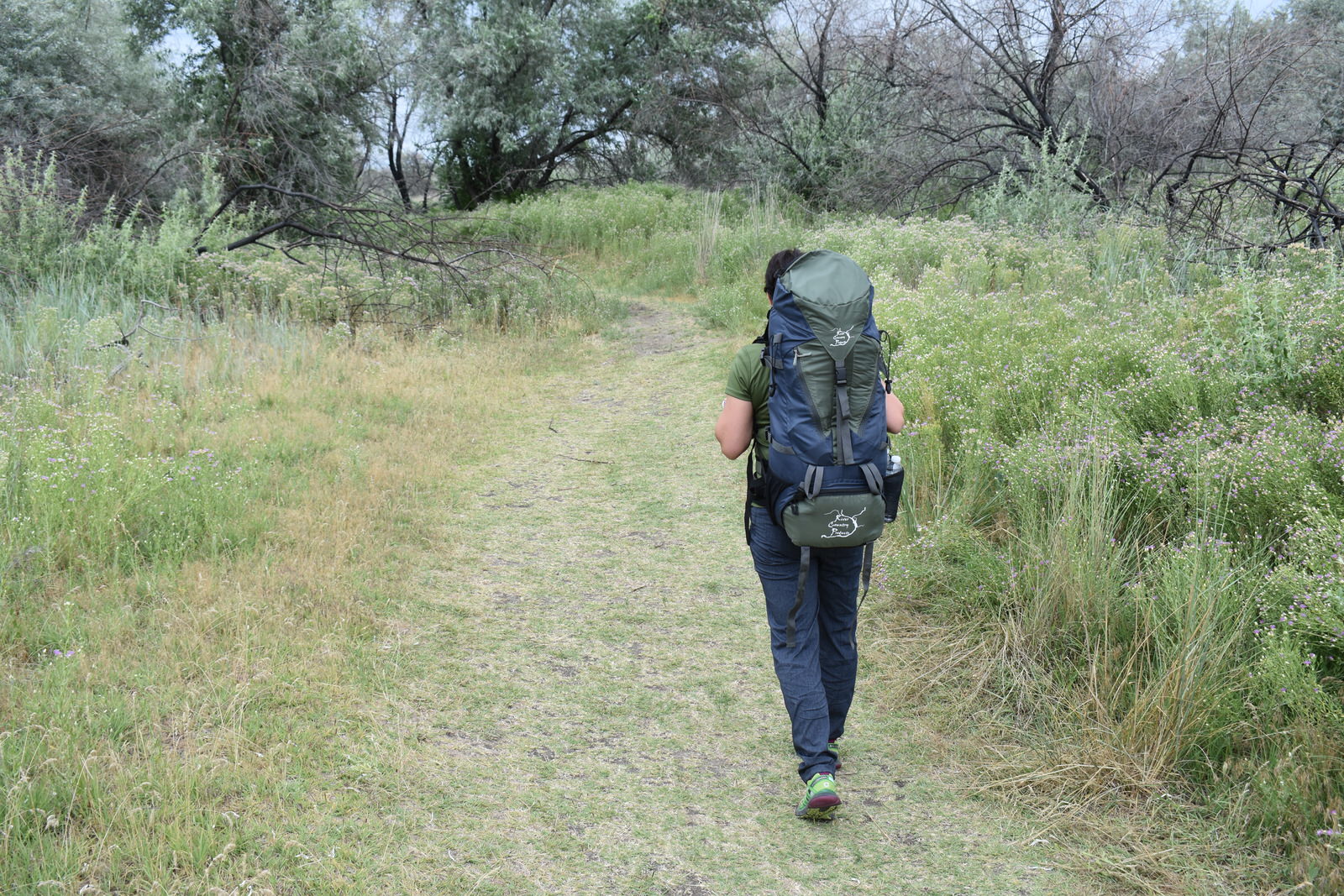 Whatever Your Why
Life In A Pack aims to give you freedom. From a local emergency to a spontaneous backpacking trip: whatever your why Life in a Pack has you covered.