Hiking the highest point in your county is a nice goal for anyone with a backpack. Sure, for some of us, that's not too tough. Here at Life in a Pack, the highest point in Benton County, Washington, is Rattlesnake Mountain. At 3,633 feet, it is reportedly the tallest treeless mountain in the United States. Although the peak itself currently has limited access, the saddle surrounding the peak is part of a Washington State preserve.
The preparation for such a hike will vary greatly depending on your county. However, these three tips will give you the biggest bang for your buck! One, make sure you have a GPS device or a trail app. Two, bring the right pack with the gear you might need in a "worst-case" scenario. And three, bring a friend!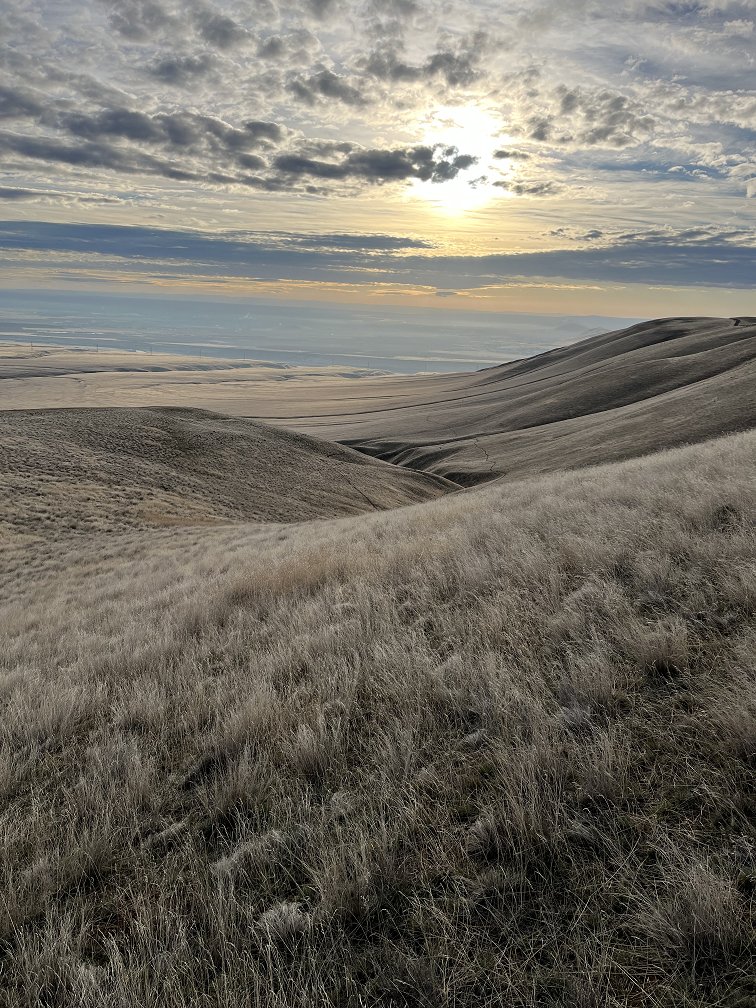 Get to the highest point using GPS
Often, when you choose to hike the highest point, you will want to use either a GPS device or an app like Alltrails to make sure you can complete the hike successfully. A GPS device will help ensure that you stay on trail, and Alltrails will inform you of the difficulty of the hike. Alltrails users will often tell you current conditions through their own reviews. You may also want a backup battery source depending on the length of the hike.
Hope for the best, prepare for…
We often say that we should hope for the best and prepare for the worst. You can't really prepare for the worst-case scenario, because that's often something you don't anticipate. But, you can watch the weather forecast, bring supplies based on the probable weather, and pack enough water for the hike. Twice the water of what you expect you'll need will cover you in 99% of situations.
Bring a friend!
This point can't be emphasized enough. Bringing a friend to hike with you is probably the single best safety strategy you can have. Plus, it's more fun! It's not always easy to find a hiking buddy, but this blog post has a few suggestions.
Let us know in the comments below if you have "bagged" the highest peak in your county and what the name and height of the peak is.