Sure, by definition "foraging in the forest" is a free activity. Looking and hunting for food only costs you some walking and maybe some digging around. So I guess you might think that the word "free" is redundant. But it's far from that. In fact, if you're not smart about your foraging, it can become very expensive, very quickly.
So, I'll give you a few tips about planning your next hike to become a foraging adventure, and how to keep it free (or close to it)! You'll want to do at least three things: check local handbooks for poisonous plants and animals; pick a hike or camping trip with plenty of foraging options; and, if you aren't concerned about the "free" part, maybe even hire a guide.
Learn which plants are not edible
Most mushrooms are not edible, and some edible mushrooms have poisonous lookalikes. Foraging for mushrooms is, in my book, work for the intermediate to advanced forager. However, berries and nuts are a little easier to distinguish. Your nearest Ranger Station or library will likely be able to inform you on the most obvious plants to avoid.
A hike with options
Many locations in the Pacific Northwest are covered with berries and mushrooms. Certain areas along both the East and the West coast are filled with edible seaweed and clams. Areas across the country are covered with wild mint and onions that are perfect for garnishing the meals filling your pack. And tropical locations across the world are teeming with fresh fruit. Ask around, search online, and pick your next foraging hike.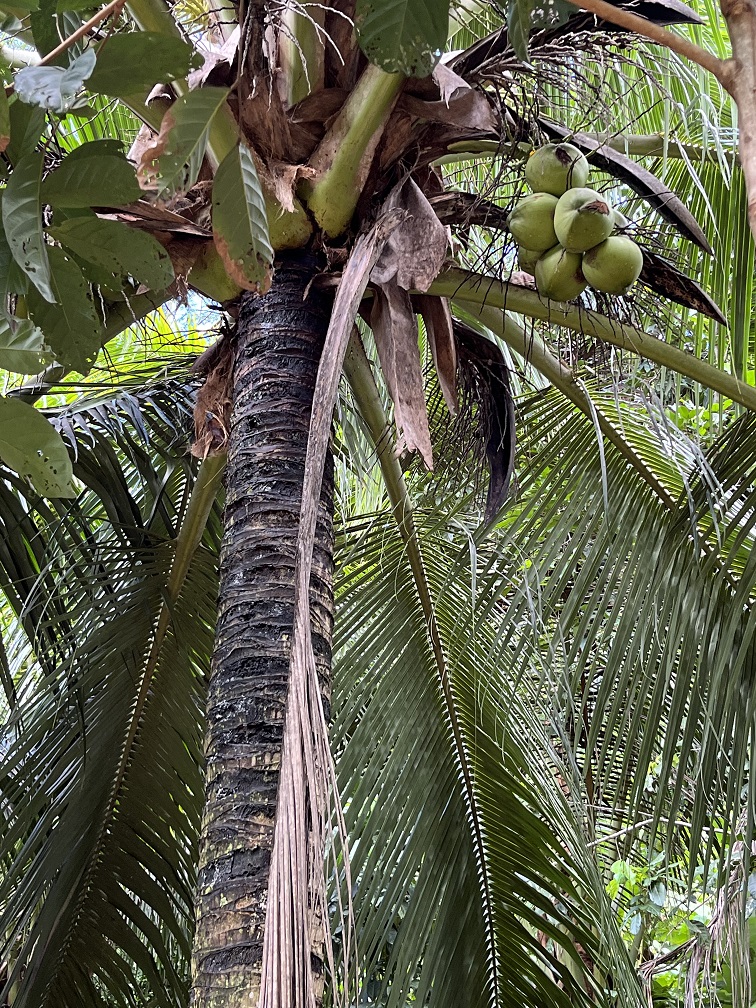 Forget the "free" part
Sometimes, especially when you are starting out, it's worth laying down a little cash to have an expert guide you. This is most certainly the case with foraging. Having an expert show you the obvious dangers in any particular ecosystem, as well as the less obvious treasures, will be information that you can carry with you for years to come.
Picking a hike or camping trip that revolves around foraging is a great way to become more self sufficient and to feel more comfortable in the wilderness. You can gain knowledge and experience that will help you not only survive but thrive outside of civilization. All you need to do is avoid the bad, pick a trip with plenty of good, and, if necessary, hire a guide to show you the way.
Let us know in the comments below where you have had success foraging!